If there is something fundamental that you definitely need to know about IHES, then it is for sure the three final reports, the diverse IHES repository and also, for all those who share our philosophy, the IHES network. So, if IHES interests you, please get to know our analyses, download the following reports, explore the forms of IHES activities, join us in our IHES network and make IHES grow.
---
IHES Labs Report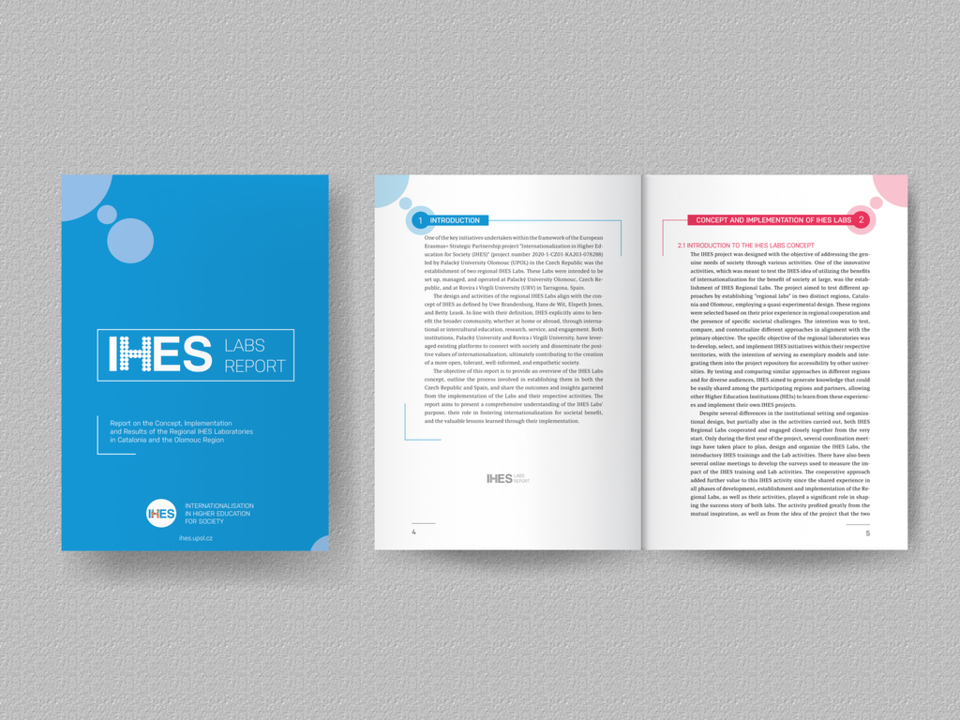 Putting theory into practice is the most important aspect of any project. Therefore, our IHES laboratories play an essential role. So, get to know the essence of IHES laboratories established both in the Czech Republic and Spain, explore their role in fostering internationalisation for societal benefit and the valuable lessons learned through their implementation.
Download: IHES Labs Report
IHES General Guidelines Report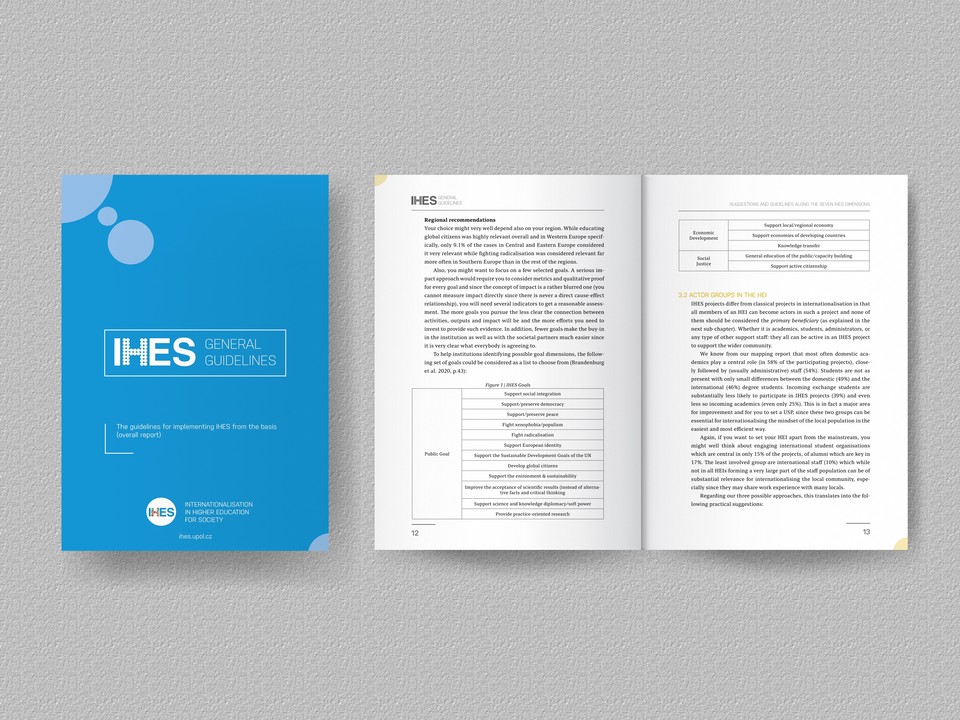 Are you thinking of starting your own IHES project but you do not know how? Do not worry, we are more than ready with a solution. We have prepared a series of clear guidelines and summarized the main points in a special report. Just go through the report and find out how to start an IHES project right away.
Download: IHES General Guidelines Report
IHES Regional Model Report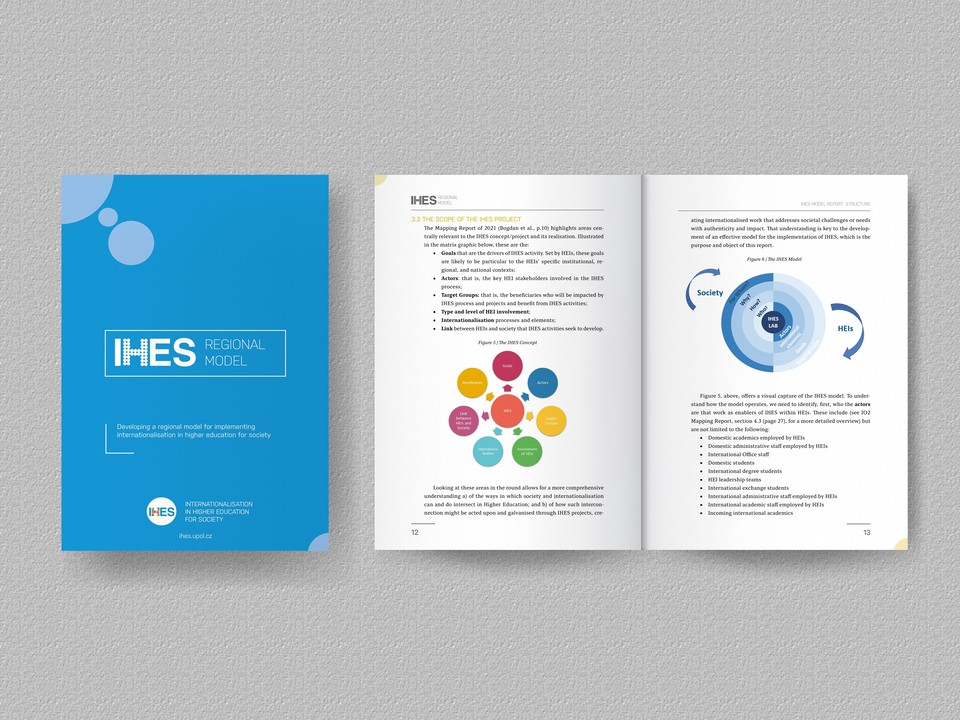 Feel free to get to know IHES and its regional implementation in a nutshell. Find out the identified key aspects such as goals that are the drivers of IHES activities; actors involved in IHES processes; target groups; types and levels of HEI involvement; internationalisation processes, elements and links between HEIs and society that the IHES activities seek to develop.
Download: IHES Regional Model Report
IHES Online Repository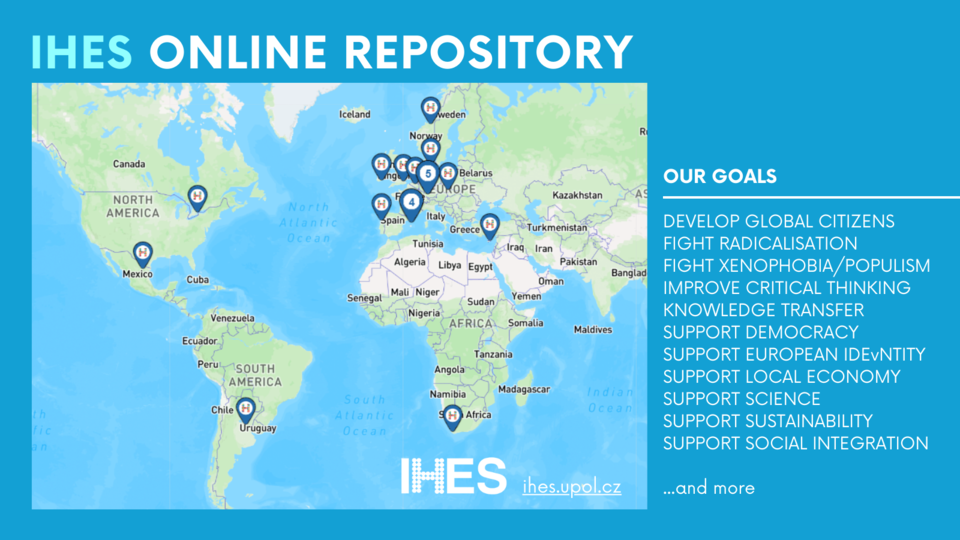 An inspiring collection of practice examples serves both as an inspiration for practitioners and as a place to search for potential partners as well. The IHES activities can be browsed or searched based on their characteristics (goals, societal and HEI actors involved, international dimensions), types of HEIs and country identifications. Every activity has a short description, link for further information and contact details of a responsible person. Just do not forget please to add your inspiring practice to the IHES Repository, too!
Explore: IHES Online Repository
IHES Network of Organizations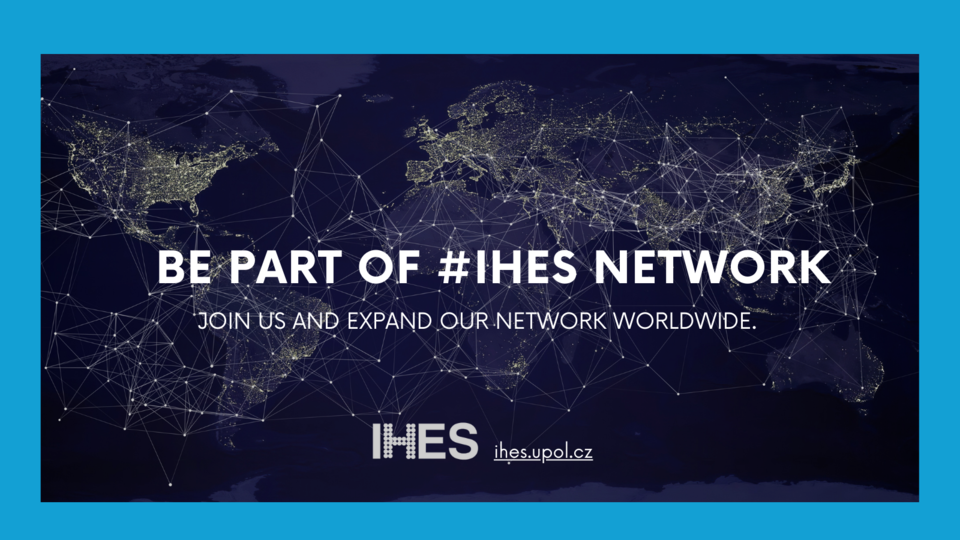 There is also the IHES Network of Organizations. The principle is simple – the wider is our network, the stronger IHES gets! So, are you keen to take advantages of internationalisation and expand the IHES philosophy? Just feel free to join our informal network and become part of our IHES universe.
Join us: IHES Network of Organizations