Contact Us
In case of any enquiries, please, do not hesitate to contact us at e-mail: ihes@upol.cz
In the following lines we would like to present the team behind IHES project.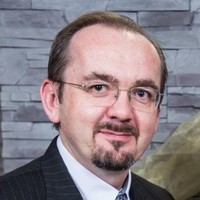 Head of International Relations Office, Palacký University Olomouc
Dr. Mikulas is Head of International Relations Office at Palacký University Olomouc (UP). Previously he worked at two other universities as a Vice-Rector for International Cooperation and Mobility, Vice-Dean for International Cooperation and Public Relations, Erasmus Institutional Coordinator, et al. He was a recipient of several scholarships and grants (e.g. at the University of Notre Dame, USA; University of Ottawa, Canada, etc.), worked as an investigator on projects funded by the European Social Fund, European Regional Development Fund, OPVVV, Erasmus+KA2, et al. A member of the Czechoslovak Society of Arts and Sciences (SVU, USA), Dr. Mikulas received in 2008 the SVU Presidential Citation 2008 Award for the Advancement of Czech and Slovak Studies, Worldwide, Fostering Cooperation between the Czech and Slovak Rep., Czechs and Slovaks Worldwide, and in 2019 he chaired the UP nomination winning the 2019 EAIE Award for Excellence in Internationalisation for Palacký University Olomouc.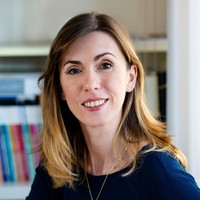 Director of ACA - Academic Cooperation Association
Irina Ferencz is the Director of ACA, the European association of internationalisation funding agencies in higher education. Her expertise covers, inter alia, strategic planning and assessment in internationalisation, student and staff mobility, inclusive internationalisation, comparative analyses and advocacy. The contribution of internationalisation to service to society is the least explored and sustained of all university missions. The IHES project will significantly advance our collective knowledge and practice in this essential area.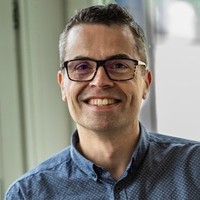 Director of the Global Impact Institute
I can maybe be considered the one who gave birth to the core idea. My vision for the project is that we break down the barriers between universities and societies in the area of internationalisation and show conclusively how internationalisation activities can be beneficial to the wider community. Beyond this, I hope that a new community of IHES enthusiasts will be created around the globe to carry this idea deep into the 21st century.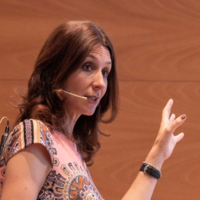 Director of International Relations at URV
Universitat Rovira i Virgili counts with a well-defined and deeply rooted relationship with local and regional society and the 'third mission' is one of its main strategic pillars. More specifically, Internationalisation of HE for Society (IHES) is included as one of the priorities of our next Strategic Plan for Internationalisation (2020-2024).
I am convinced the IHES project will reinforce the role our university plays in the transformation towards a more open and tolerant society.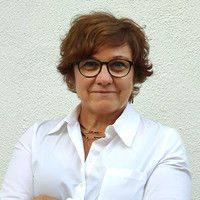 Head of International Affairs at Generalitat de Catalunya
Head of International Affairs is acting as external expert in this project. Her career has been devoted to knowledge and internationalization (academic research, science communication, research and innovation policy management and knowledge system internationalization). Prior to her current position she worked as a researcher on molecular biology in National and International (France and USA) research institutions and she has occupied different positions as a communication, external affairs and international relations officer and policy adviser in public and private environments, remarkably in the last eight years for the Catalan Government and related agencies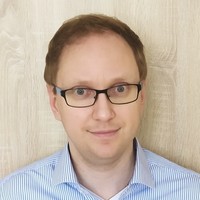 Head of the Section of Education Programs and Grants, Department of Education and Youth in Olomouc Region
Martin Pustaj has extensive experience in the implementation of educational projects. Currently he works as the Head of the Section of Education Programs and Grants at Department of Education and Youth. His agenda includes the preparation of strategic documents in the field of education and responsibility for projects in the field of education and youth.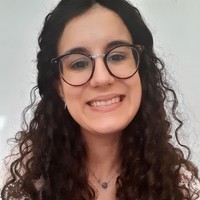 Projects Manager of SGroup
Joana Freitas, Projects Manager of SGroup, has experience in different types of international projects and a diversified academic background (BA in International Relations, PG in Social Education and MSc in Innovation and Entrepreneurship). Her work on internationalisation strategy has received a national award and international quality labels. For her, IHES is an important contribution to make internationalisation an integral, inclusive and sustainable process with a positive impact for all.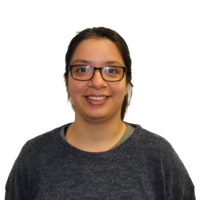 Erika María Rodríguez Somlyay
Project and Policy Coordinator, LLLP
Erika is Policy and Project Officer at the Lifelong Learning Platform. She is the main contact in the project and coordinates project implementation from LLLP side. She is responsible for monitoring EU education and training policies with a focus oninternationalisation, sustainability, digitalisation, mobility, global citizenship and democracy. Her professional experience includes project and research work in university cooperation (Belgium-Peru) for sustainable development (VLIR-UOS). She hopes the project sets a strong foundation for international cooperation across education and training sectors, local and regional communities, civil society and decision makers.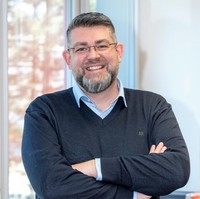 Vice-Dean for International Relations and International Study Programmes (Faculty of Law, UPOL)
Martin Faix is the Vice-Dean for International Affairs and International Study Programmes at the Palacky University Olomouc, Faculty of Law. His academic expertise cover international law, especially regulation of the use of force under international law, human rights and law of international institutions. In the IHES project, he is responsible for managing the Olomouc IHES Lab. This Lab develops and implements new activites , but also enhances those already existing, with the aim to provide service to the society not only at the local level.
Other people in the project
Palacký University Olomouc
| | | |
| --- | --- | --- |
| | | |
| Kateřina Sladká | Tereza Lyčková | Peter Nemec |
| IHES Project Coordinator | Contact point person of IHES project | IHES project investigator |
| | | |
| --- | --- | --- |
| | | |
| Martin Faix | Petra Mašťánková | Lucie Madleňáková |
| IHES IO3 Lab Manager | IHES IO3 Coordinator | IHES IO3 Coordinator |
| | | |
| --- | --- | --- |
| | | |
| Tomáš Franta | David Ketner | Jiří Tesařík |
| IHES Social Networks | IHES IO6 Technician | IHES IO6 Technician |
Universitat Rovira i Virgili
URV International Center Team
Susana de Llobet

Margarita Wessels

International Strategy Unit SMiLE

Project Manager Erasmus+ KA2

URV Social Engagement Office Team

Josepa Garreta

Joan Fuster

Ruth Marquès

Avril Lombardi

Antonio de la Torre

Culture and region Extended Campus Project

Social impact, cooperation & volunteering

Welfare & Health

Service Learning Programme

Environment
Generalitat de Catalunya
| | | | |
| --- | --- | --- | --- |
| | | | |
| David Ceballos | Montse Barnadas | Pia Moret | Christina Borras |
| Technician | Technician | Teacher/Trainer/Researcher | Teacher/Trainer/Researcher |
| | | | |
| Aïda Diaz | Giuseppe Perella | Eva Requena | Mercè Ruiz |
| Teacher/Trainer/Researcher | Administrative Support Staff | Technician | Technician |
Academic Cooperation Association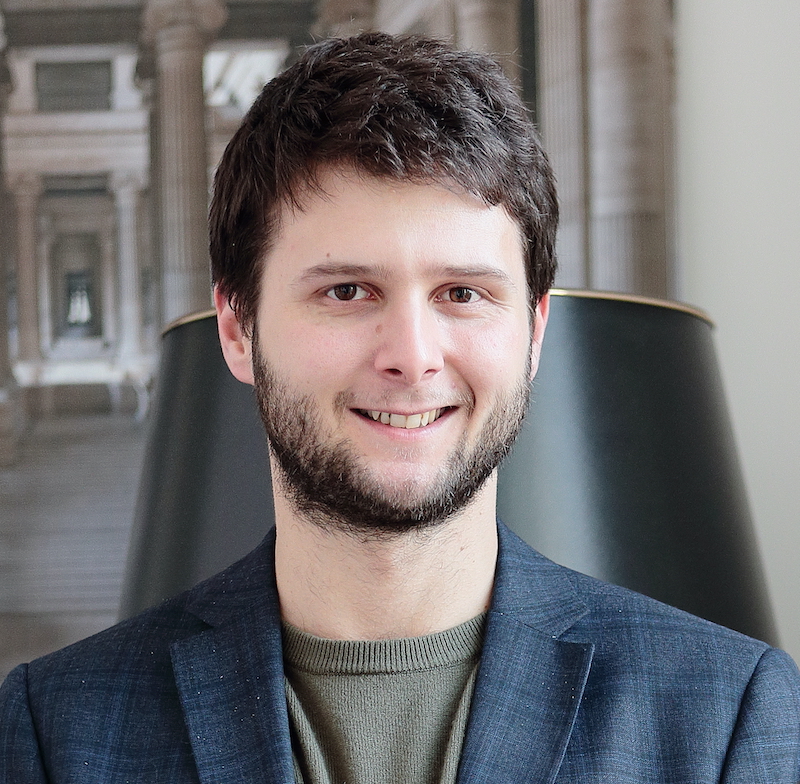 Martin Bogdan
Project Officer
SGroup
| | |
| --- | --- |
| | |
| Valère Meus | Bárbara Costa |
| Advisor | Operations Manager |
The Lifelong Learning Platform (LLLP)